BAA Property have teamed up with some of the industries leading providers across a range of services
BAA Property is a 100% independent organisation that prides itself on bringing together the best people and products across the realestate, building and finance arenas. Our mission is to ensure our customers experience the best quality, no-fuss, fit for purpose services and products available on the market. Our experience has consistently demonstrated that the larger the organisation, the less personal and less flexible they become. It is because of this that we have chosen to work only with organisations that are either smaller or have proven over time to have remained friendly, personable and flexible where necessary. As a result of our careful selection, our customers enjoy some of the best experiences possible across these industries.
With purchasing a home one of the biggest decisions anybody generally makes in a lifetime, it's no wonder so many people visit every show home and estate in the area they are interested in living. The problem is that every builder and package they offer differs from the next and with phrases like "Turnkey" and "All Inclusive" meaning different things from each builder its no wonder confusion sets in with what the actual cost of the house and land actually is. Generally, its more expensive than initially thought as the "Additions" or "Upgrades" soon add up. Even the cost of the land is hidden in most packages as they dont want you to know that a lot of land comes with a rebate! yes, that's effectively a refund to the builder for you purchasing at a particular price, which you pay for over the life of the mortgage!!!
BAA Property will not work with builders that employ these tactics and have teamed up with only the best quality builders that offer full TURN KEY solutions at affordable prices across Australia to provide our customers with FIXED PRICE packages that include EVERYTHING you need including the following that are often excluded or "Upgrades" by other builders.
Standard Inclusions : Driveway, Fence, Landscaping, Air Conditioning, Appliances, Led Lighting, Blinds, Dishwasher and much more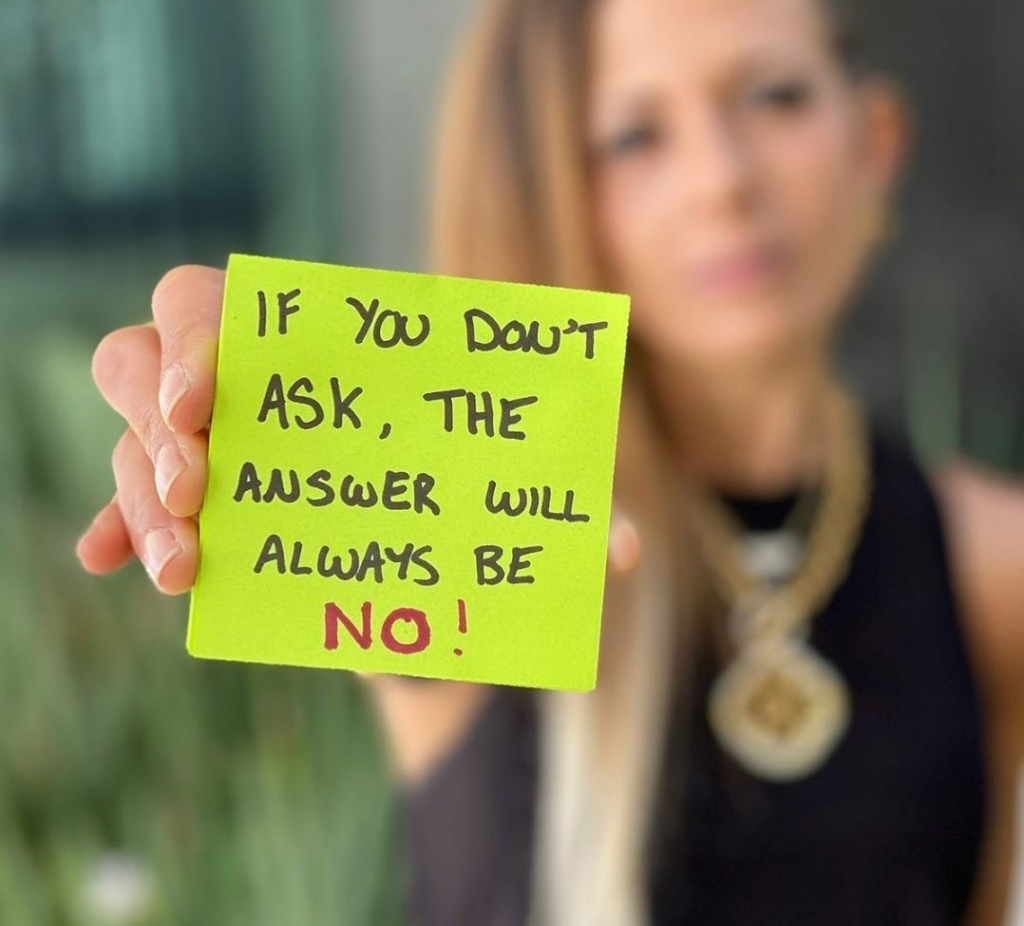 Finance – Low deposit, Investment, First home and second home specialists
With today's hard financial environment it has become very easy to be rejected for a loan due to the tough APARA rules that are in place across Australia. The majority of the public do not realise that a failed mortgage application actually stays on your finance record for 7 years and is visible to all lenders over that period. What this actually does is reduce your credit score, making future loans, credit card, mortgage and car loan applications less likely to succeed. Our specialist independent finance brokers will only submit a loan application after verifying "off line", that there is an extremely high chance it will succeed. They will not submit any application they believe may fail. This provides you with the safety of knowing that if your loan application is submitted, it has an extremely high chance of success.
Self Managed Super Fund establishment
With today's volatile stock markets wiping between 6% to 20% off super fund values, setting up a Self Managed Super Fund has become a priority for a large proportion of Australian citizens. But with all things government driven there are a multitude of hurdles and paperwork to complete in order to establish a Self Managed Super Fund.
Why set up a SMSF ?, well it's simple, with a SMSF established you can then choose to invest your retirement funds in bricks and mortar, be that a home to rent out or a commercial property. Its a TAX efficient mechanism to secure a future income with assets that increase in value over time. In Australia, Property has doubled in value approximately every 8 to 10 years consistently over the last 120 years. This is why we have the saying "As safe as Houses" !!
Our specialist independent is a master at establishing Self Managed Super Funds for a faction of the cost and time it takes a standard finance broker. This is because its their main line of work, unlike a standard finance broker that sets them up now and again.
Property Investment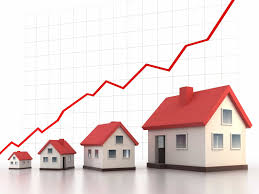 Not all property is equal when it comes to property investment. There is a skill involved along with a lot of research to ensure you purchase the correct style and size of home in a suburb that will grow and provide you with both the interim income and the long term capital growth. Most individuals believe they know the best areas and are more than capable of selecting a house to rent out and make money. Well it's true ! most people will make some money over a long period as CPI alone will provide capital growth over a long period. The skill comes when the research provides a view into the future so you purchase in the up and coming areas as these provide the most rapid growth. Unless you or your advisors are in the investment property market as a career, its unlikely the property and areas selected will perform as well as those identified by an Property Investment Strategist. At BAA Property, we are all fully licenced and dedicated property strategists, something the majority of other strategists can not claim. The difference is that we have spent years training and have passed a very rigorous formal government managed exam in the area of Real Estate. If your advisors do not have the formal qualifications, think twice with regards to their advice !
Conveyancing
Most people get as far as receiving either house or land contracts before realising they need a solicitor or conveyancer to assist with the legal process to own land or build a home. There are more financially adverse outcomes from incorrect contracts or contracts that have been signed with legal "GotYa" clauses than the general public realise. This is why its imperative a professional is engaged from the outset. The small price for this one necessity will be worth a small fortune in the long run.
The difference between a Conveyancer and a Solicitor is the price.
99.99% of all house or land contract work carried out by a solicitors firm is generally completed by a conveyancer or legally trained but not fully fledged solicitor (underling). A conveyancer is an expert only in the field of House and Land contracts and therefore in most instances actually more knowledgeable and cost effective than a solicitor. Generally, they are backed up by a solicitor should anything out of the ordinary present.
BAA have partnered with Low Cost Conveyancing service to ensure all customers receive a highly professional service for a minimal fee. With scores of years in the industry, BAA customers enjoy a hastle free conveyancing service to ensure contract exchange is as painless as possible.
Contact Us